Unparalleled
Transportation Solutions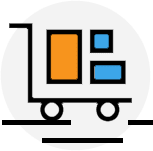 For Shippers
XTrans Inc specializes in connecting shippers with qualified carriers for seamless truckload and shipment handling. Our commitment to honesty, integrity, and competitive pricing ensures your goods reach their destination on time and in perfect condition. Experience reliable service, tailored solutions, and transparent communication.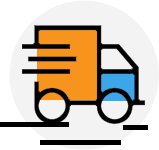 For Carriers
Join our carrier network for consistent loads, fair compensation, and 24/7 support. Whether you're into dry vans, flatbeds, or expedited shipping, we value your expertise and prioritize your success as our partner. Benefit from a collaborative approach that recognizes your contributions.

Our Comprehensive
Solutions
At XTrans Inc, we understand that no two shipping needs are the same. That's why we offer a range of transportation solutions to cater to diverse requirements: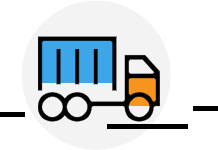 Dry Van Shipping
Safely transport your non-perishable goods in our secure, weather-resistant dry van trailers.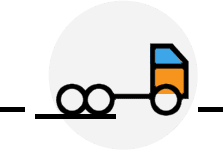 Flatbed Shipping
Move oversized, heavy, or unconventional cargo with our reliable flatbed shipping services.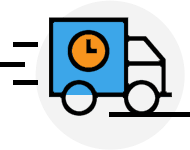 Expedited Shipping
When time is of the essence, trust us to deliver your goods quickly and efficiently.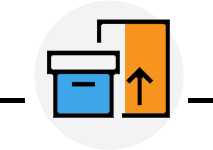 Total Logistics Management
Simplify your supply chain with our end-to-end logistics solutions, ensuring optimal efficiency.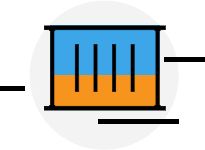 Refrigerated Shipping
Preserve the freshness and quality of your temperature-sensitive cargo through our refrigerated shipping expertise.
We are committed to providing our customers with the best transportation service and communication. We promise to go the extra mile in every situation, ensuring the ultimate customer experience and satisfaction with our performance.
Don't settle for less when it comes to your transportation needs. Let us craft efficient and cost-effective solutions for your transportation opportunities. Join us in shaping a future of successful shipping partnerships.