Simplified
Logistics Operations
We are your trusted 3PL partner for streamlined shipping services. We aim to simplify logistics for you, offering solutions that enhance efficiency and reduce complexities. As a 3PL provider, we understand your challenges and are here to alleviate them through our comprehensive services.
Technology-
Driven Approach
We leverage technology to optimize your logistics experience. Our innovative solutions provide flexibility and empower you with real-time insights. With the right tools at your disposal, you can make informed decisions, enhance route planning, and monitor your shipments effortlessly.
Reliable
Capacity Networks
Bid farewell to the uncertainty of capacity availability. Our established networks ensure that your shipments are always in safe hands and reach their destination promptly. We ensure consistent, on-time deliveries through strategic collaborations and a vast transportation network.
Experienced
Professionals
In the complex world of logistics, experience matters. Our team of seasoned experts is dedicated to providing the support and guidance you need. We understand the intricacies of transportation, and our expertise ensures that your shipments are handled with the utmost care and precision.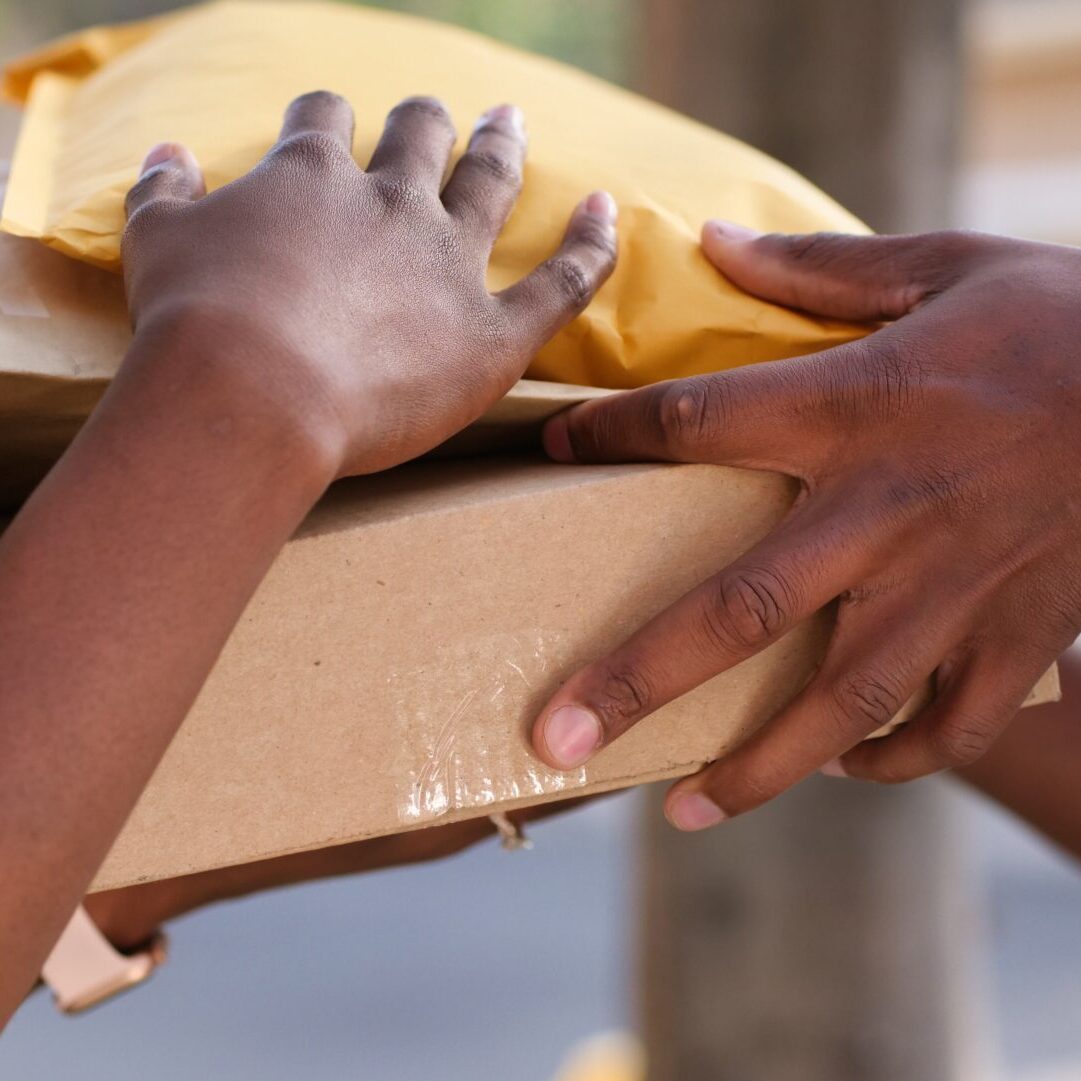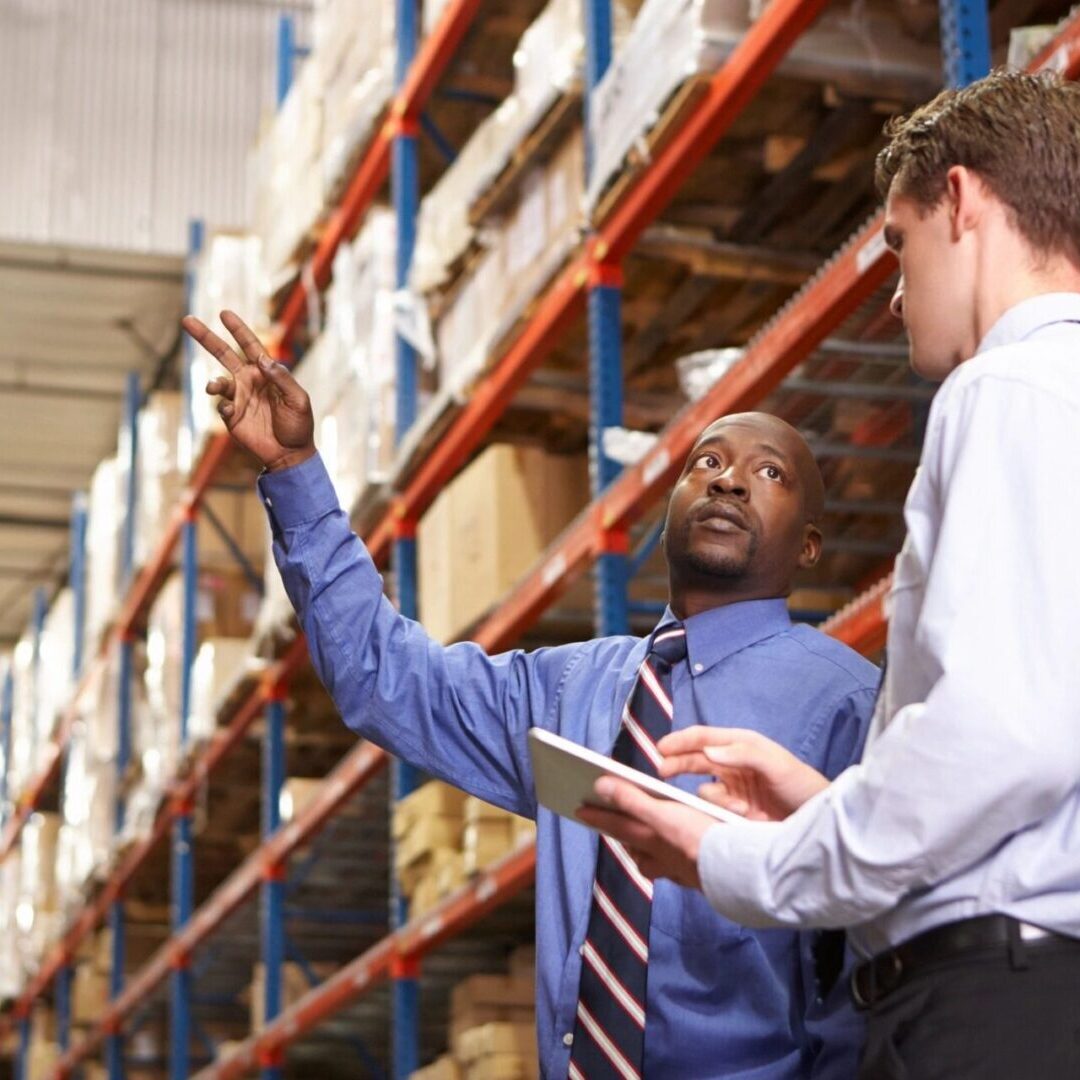 People-Driven
Shipping Solutions
While technology is a vital asset, it's the people who truly make a difference. We prioritize collaborative partnerships, valuing both your team and ours. Our personalized approach guarantees that your unique requirements are met, creating a tailored shipping experience.
Contact us today to experience the XTrans Inc difference in efficient and hassle-free shipping solutions.