At XTrans Inc, your success as a freight carrier is our ultimate goal. With a substantial weekly shipment volume, we're here to provide you with the pathways to advancement. As your dedicated partner, we are committed to understanding the nuances of your business. Through the synergy of technology and expertise, we ensure you access consistent freight opportunities at competitive rates.
We believe that success lies in understanding that each carrier is unique. That's why we offer flexibility across products and services. Whether it's load options, integration, payments, or support, we provide carriers, dispatchers, and drivers with various choices. No partnership is one-size-fits-all, and we're here to tailor our solutions to your specific needs.
Our specialized sales division is regionally focused on providing dedicated support and expertise. When you partner with XTrans Inc as an active freight carrier, you gain a single point of contact who becomes an extension of your team. This personalized approach ensures you have direct assistance precisely when needed.
Seamless
Carrier Payments
We understand the importance of hassle-free payment processes. Our carrier payment options are designed to simplify things for you. Enjoy the convenience of direct deposits into your checking account and lower rates compared to traditional factoring companies.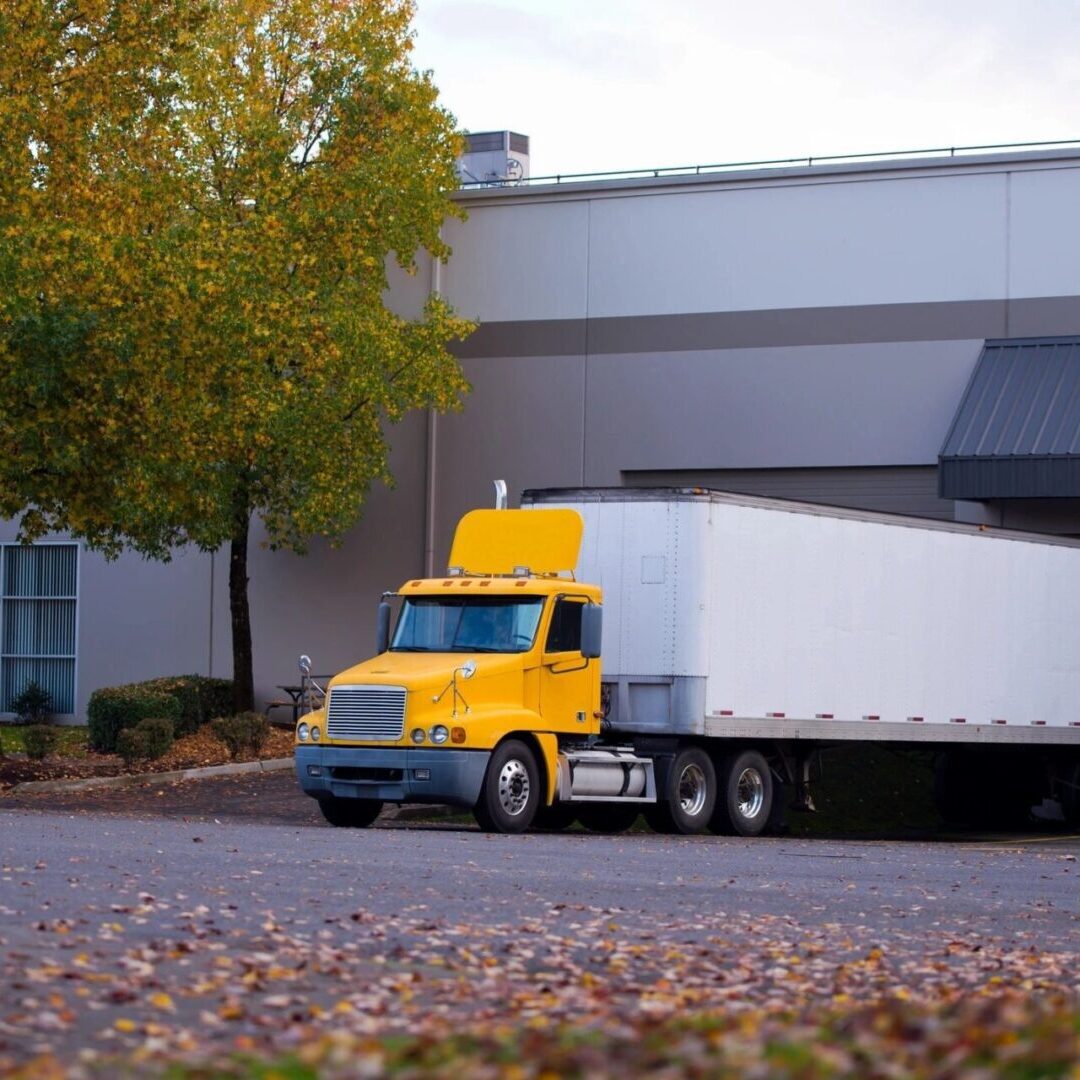 Billing and
Invoice Details
We require the following documents to process your invoice promptly:
A copy of your Rate Confirmation.
A POD signed by the Consignee at the time of delivery.
Either a fully completed ACH Deposit Form (available on the Business Information tab of this website), or a NOA from your Factor with their payment information.
Invoices can be uploaded directly to our Accounts Payable department at the tab below.
All questions regarding Invoices or Billing, other than Payment Status or QuickPay can be submitted by emailing

[email protected]

Triumph Business Capital pays all invoices within 17 days or receipt- there is a QuickPay option also available for 2%, if you select this option at the link below. There is also a link to the TriumphPay.com website available to check your Payment Status, as well as to request a QuickPay.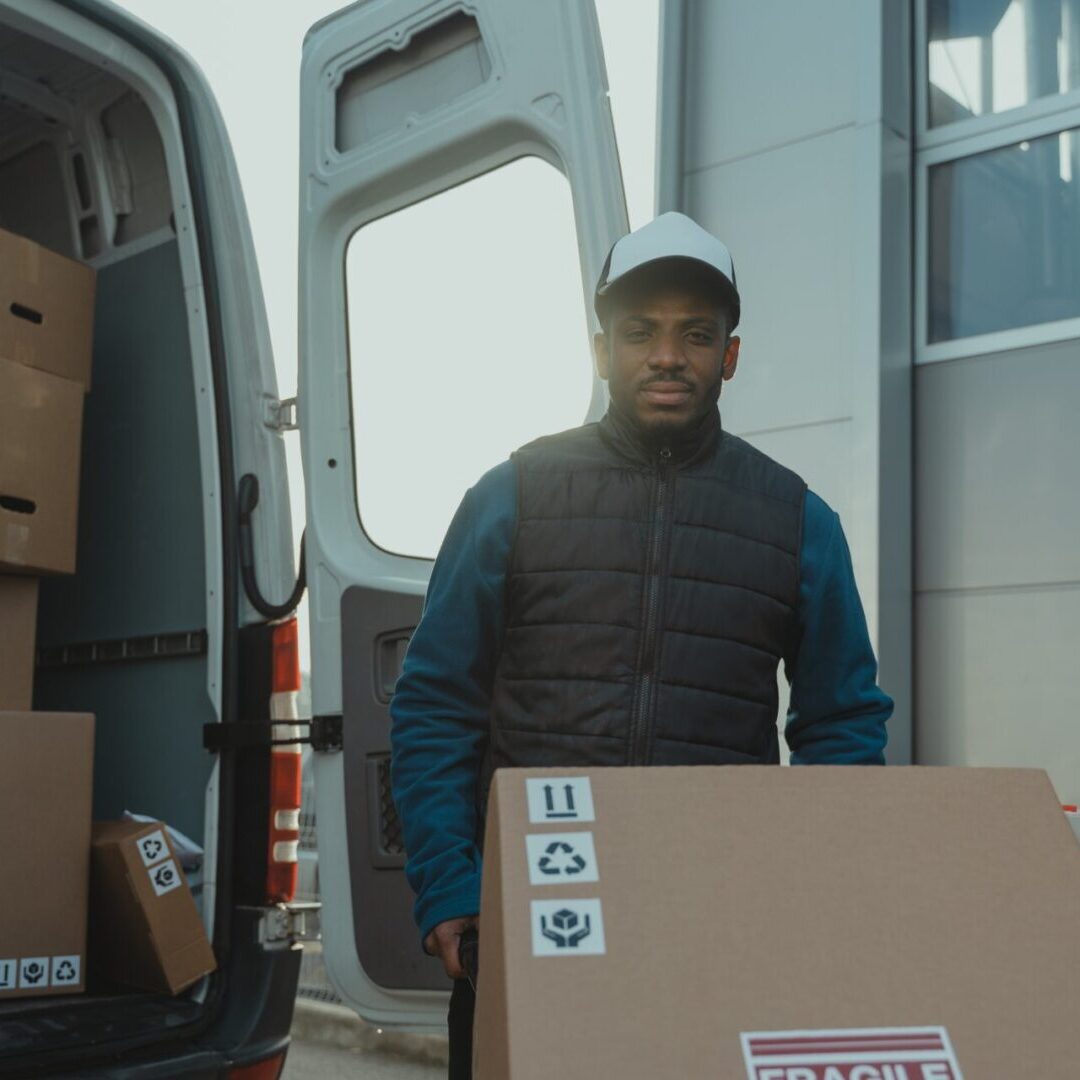 We're not just in the business of logistics – we're in the business of your success. Join us on the road to prosperity, where technology, expertise, and dedicated support converge. Contact us today, and let's embark on a journey toward freight-carrying success tailored to your unique aspirations.
Broker Carrier
Transportation Agreement
Upload Carrier
Package Effortlessly